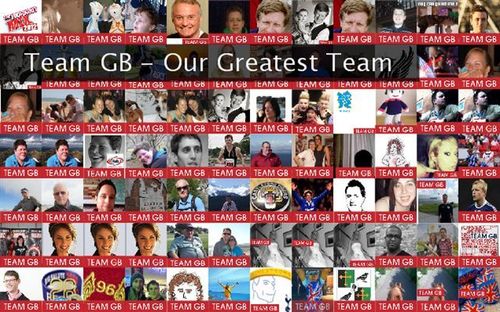 Euphoric Britain glories in winning six Olympic gold medals in a day – and there are hopes for even more victories today.
All Olympic sports from now on should require either a bike or a boat.
Sure, OK, a couple of exceptions to the rule to make it fair play:
the long jump, heptathlon and men's 10,000m for example.
And a race including each of the above sports.
Team GB top of medal table hands down!
See on news.sky.com