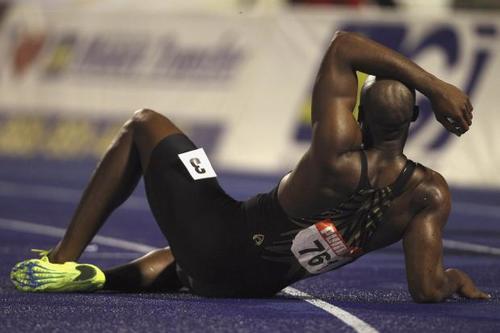 Most often we tend to refer to physical training when talking about an athlete's fitness in preparation for a race, but its all to easy to forget the mental stamina each athlete must also prepare.
For Bolt, brain training to help keep calm and block out the doubt is key to success.
With the expectations of his home nation on his shoulders and building pressure from fans and followers around the world, what does an such an athlete do to keep his calm?
Control the controllable apparently. Easier said that done!
See on www.reuters.com