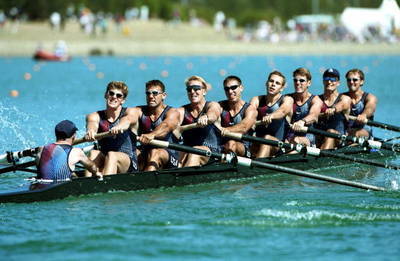 Olympic rowing was one of the first sports introduced to the Olympic Games in 1896.
London 2012 has so far generated a magnificent display of medals for the GB rowing Team.
But how did rowing evolve from a means of transport and warefare to become a sport and what exactly is it doing in the Olympics?
See on suite101.com