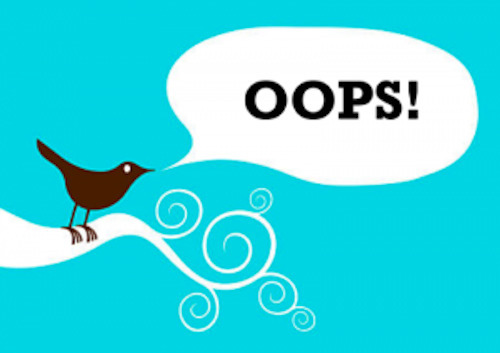 There are lessons business owners can glean from Olympian social media mistakes. Some strategies for your business marketing efforts.
Freedom of speech doesn't extend to Twitter : controversial tweets, as Olympians Papachristou and Morganella, can get you disqualified or worse, get you arrested (see Tom Daley article).
Looks as if Olympic athletes are going to have to add social media training and preparation to their training plans if they want to get through the socialympics.
And as for the rest of us, we need to work at it too.
See on www.cnbc.com